SingSoc Halloween Outing 2010!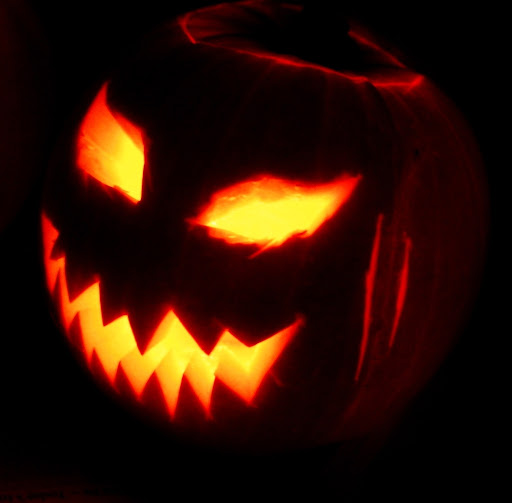 Dress up, and go for a night out!
Let us into costumes, dress up, and have a good night out about Toon!
A Best-dressed Party-goer will be selected, and will stand to win a prize!
Meet first at Sun Wen's place at 172 Dilston Road or Kristle's in town to get dressed up, and get ready for a night out to TigerTiger later.
Any questions just leave a comment or send us a message on facebook.
Update: Will be on Saturday 30 October 2010, at 7.00pm
2 responses